Habitat for Humanity Newfoundland and Labrador is making a difference – one home and one family at a time.
Through our unique affordable homeownership program, we offer families a hand up, empowering them to build strength, stability and self-reliance.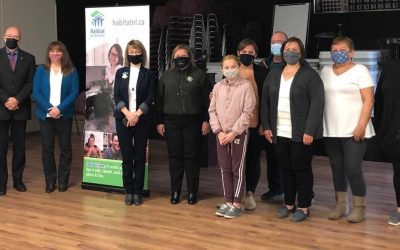 Before I owned my home, myself and my four kids have moved around a lot. The insecurity was overwhelming.
read more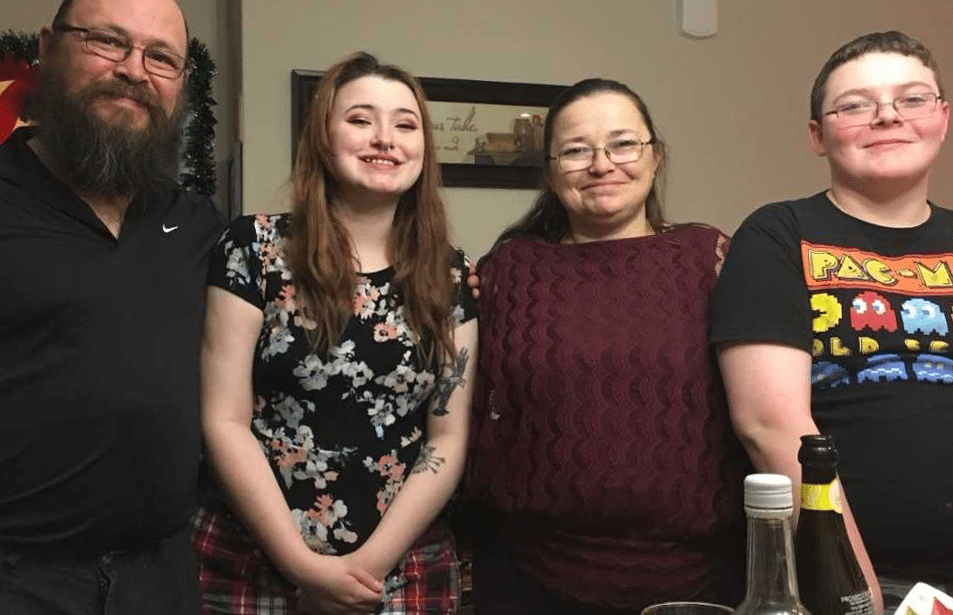 "Becoming a Partner Family with Habitat for Humanity has changed our lives. In 41.5 years I have never lived in anything but apartments and to walk into a door that is my home has been and still is very emotional for me. I sit sometimes and just have to say wow for the first time in my life I AM Home. The stress of paying high cost of rent is gone, the stress relief of that has been replaced with Joy."
"Our son is moving into his teen years which means lots of pressure and obstacles and having the stability of never moving again is going to make a huge impact on him.
Our daughter is able to attend college and is doing amazing but it was only possible because of Habitat. We are planning our first real garden to grow vegetables. Now that the snow is all gone we are cleaning up the yard and planning for a shed and a fence. To have the security of your own home relieves such a burden.
We feel blessed and honored to proudly say we are a Habitat for Humanity Partner Family. On behalf of Myself, Tony, and our Children we say Thank You Habitat for everything."
A world where everyone has a safe, decent, and affordable place to live.
Join the over 63,000 volunteers that work with Habitat for Humanity in Canada every year, or the thousands that help abroad through our Global Village program.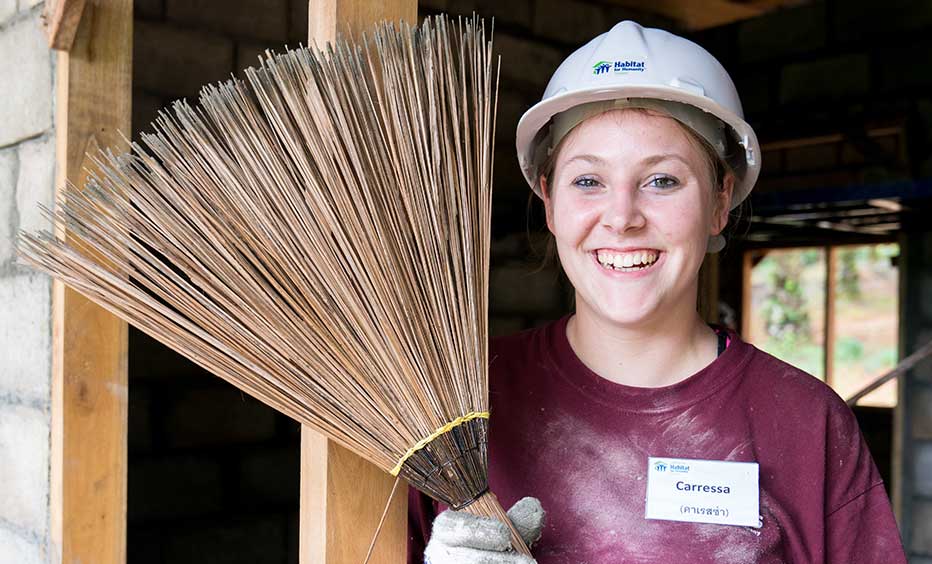 interested in volunteering?
Get involved and contact us today!