Through our unique affordable homeownership program, we offer families a hand up, empowering them to build strength, stability and self-reliance.
Applicants for a Habitat Housing Partnership are evaluated in four areas:
Applicants' must not be eligible for a conventional mortgage, and currently live in conditions that are inadequate and/or unsuitable.
Habitat partner families must be able to make mortgage payments to Habitat for Humanity NL, and must fall within income criteria based on family size.
3. Willingness to Partner
Habitat Partner Families contribute 500 hours of sweat equity to Habitat NL, either through the construction of their own home, the homes of other Habitat famililes, the ReStore, or other Habitat NL initiatives.
Habitat Partners must accept the responsiblities typical of home ownership: adequate insurance, regular upkeep and maintenance, etc. are the responsibility of the home-owner. Homeowners must keep the home in an appropriate condition. Habitat NL offers Habitat for Humanity Homeowner Workshops prior to home completion.
Habitat Partner Families must be willing to promote the cause, benefits and goodwill of Habitat for Humanity NL which can take the form of publicity (media, promotions, seminars, testimonitals, etc.).
Applicants must have lived in in the build area for at least two years prior to the date of application.
Applicants must not have held a mortgage in the past.
Applicants can not own any real estate /property (house, cabin, land, etc.)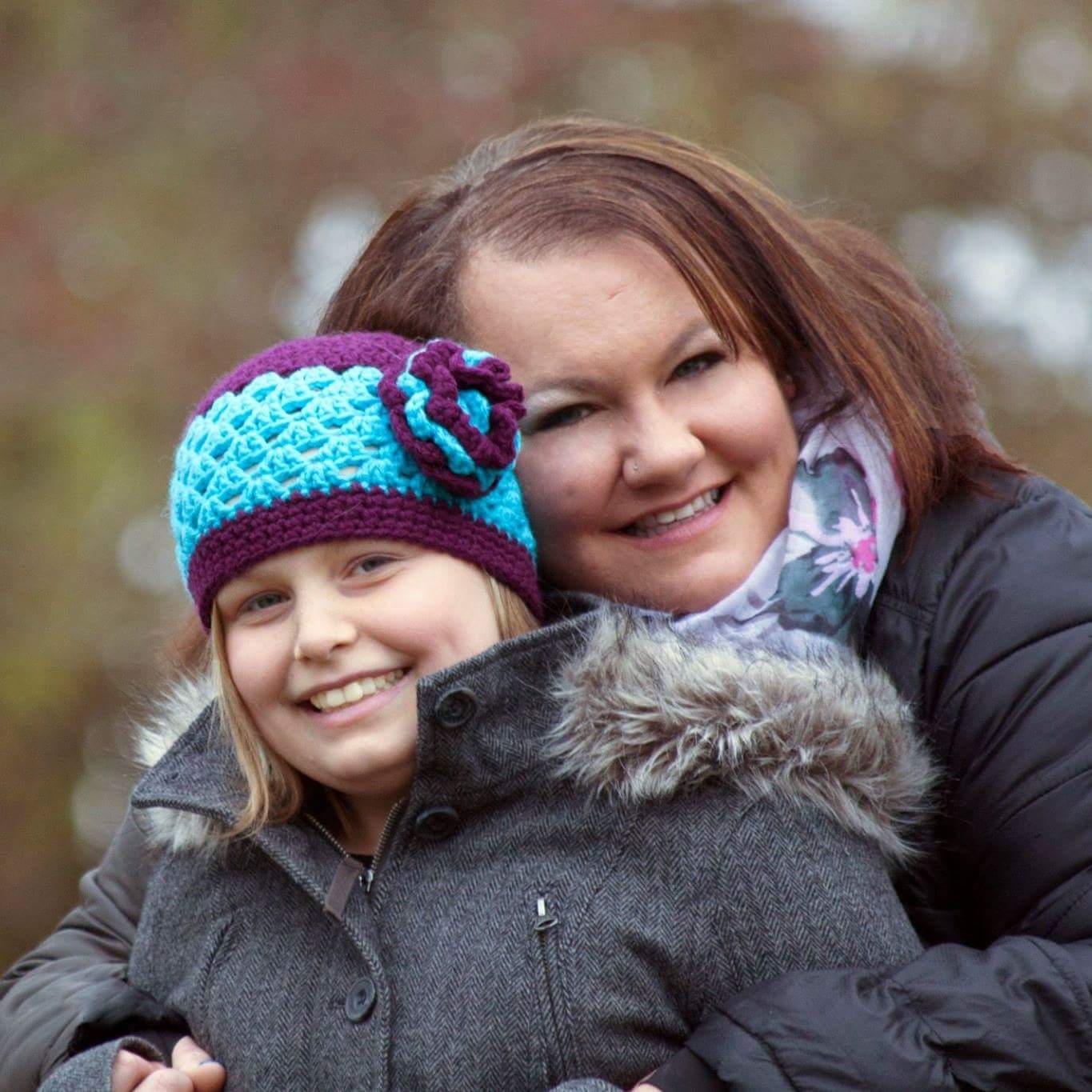 A world where everyone has a safe, decent, and affordable place to live.